25 Devotional Readings for Advent by John Piper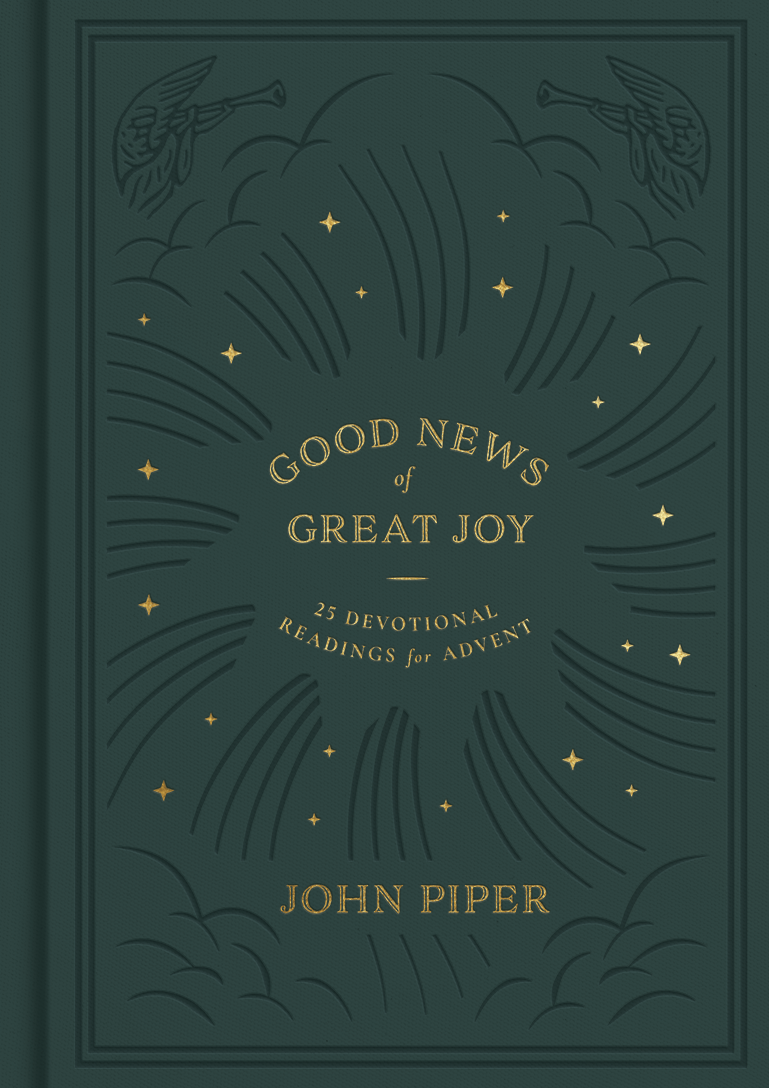 'What Does Jesus Want For Christmas?'
Joyous reflection and eager anticipation mark the season of Christmas, as Christians around the world celebrate the coming of their Savior. In Good News of Great Joy, John Piper invites readers to refocus their hearts on Jesus during the Advent season.
"GOOD NEWS OF GREAT JOY brings within our reach a fresh discovery of the glory of Christmas. What a relief for busy people (…) to think [each day] about Jesus our Savior—and rest, rejoice, revive!" (Ray Ortlund)
What an Unspeakable Joy We Have in Jesus …
Come, let us adore him. This beloved Advent refrain captures the heart of the season. Advent is for adoring Jesus. It is a season of preparation to ready our hearts for the glory of Christmas Day as we celebrate the coming of the eternal God in our frail humanity. These twenty-five short devotional readings from John Piper aim to help you keep Christ at the center of the Advent season.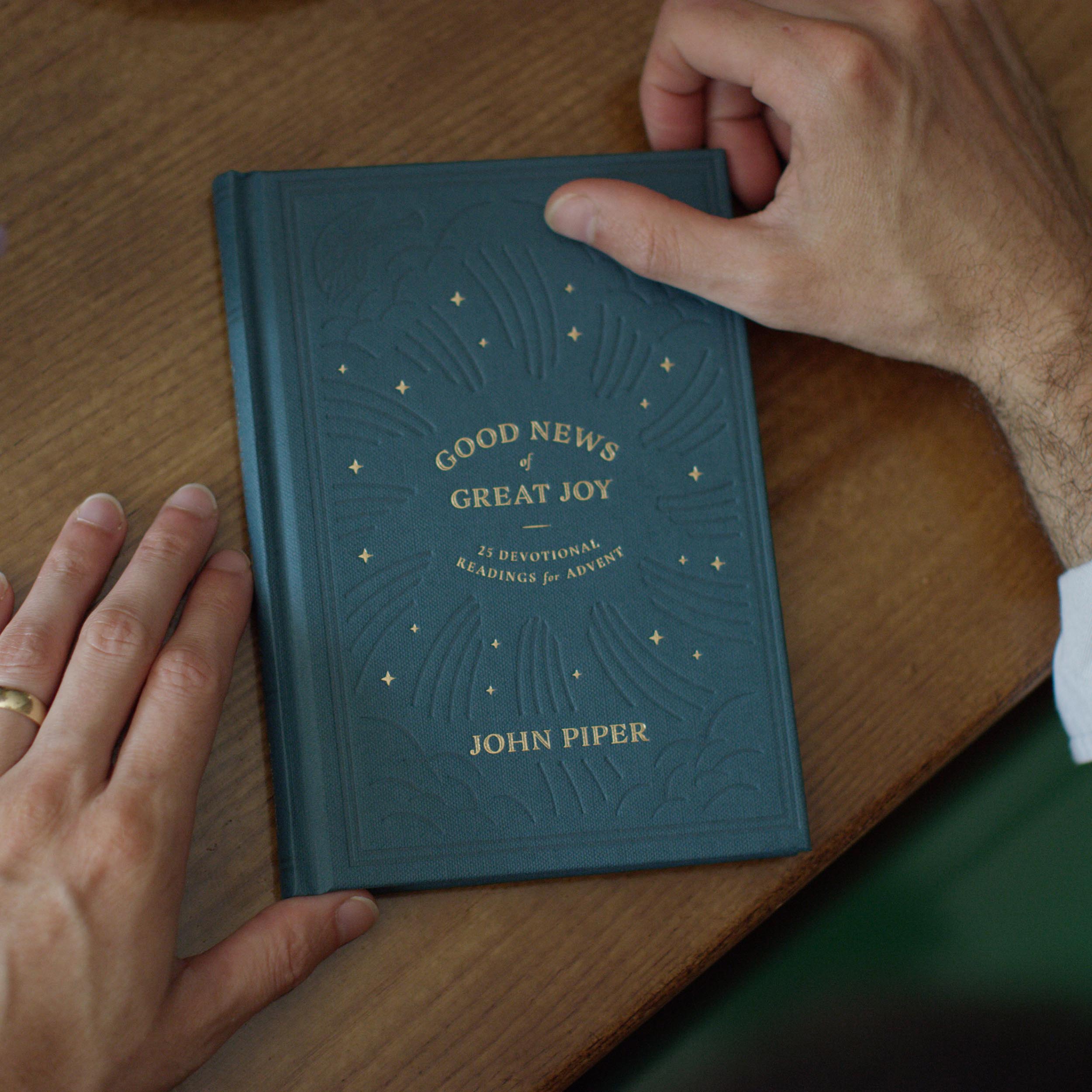 Share The Joy of Christmas With Your Friends!
©️ 2021 Crossway & desiringGod